Building closed, curbside pickup available.
Clear Lake
Public Library
What will you discover next?
Search the MORE catalog with millions of options or discover what is happening at your library this week.
Help Us Improve Broadband Access in Wisconsin
Take a quick internet speed test on your home computer. 3 clicks. No questions. It's that simple.
In order to get an accurate picture of the state, we need a lot of accurate data. The more data M-Lab can collect, the better we can model internet connection speeds across the state. Please take the home internet speed test today. You can take the test multiple times until March 15.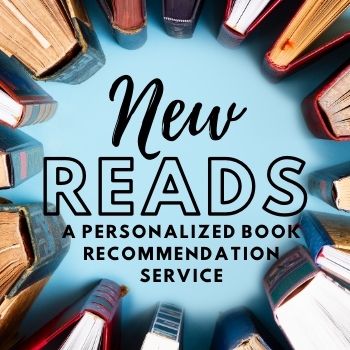 A personalized book recommendation service. Let the Clear Lake Librarians help you find your next read!
More…
What can we help you with?
Resources included with your library card…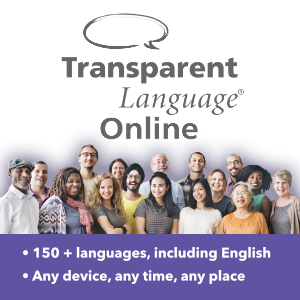 Learn more than 100 languages at home or on the go with your library card.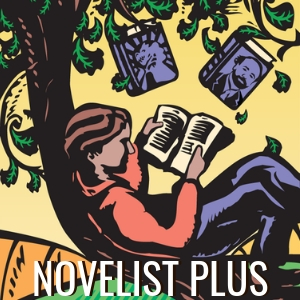 Find book, author, and series recommendations, author biographies, articles and lists for fiction and nonfiction books.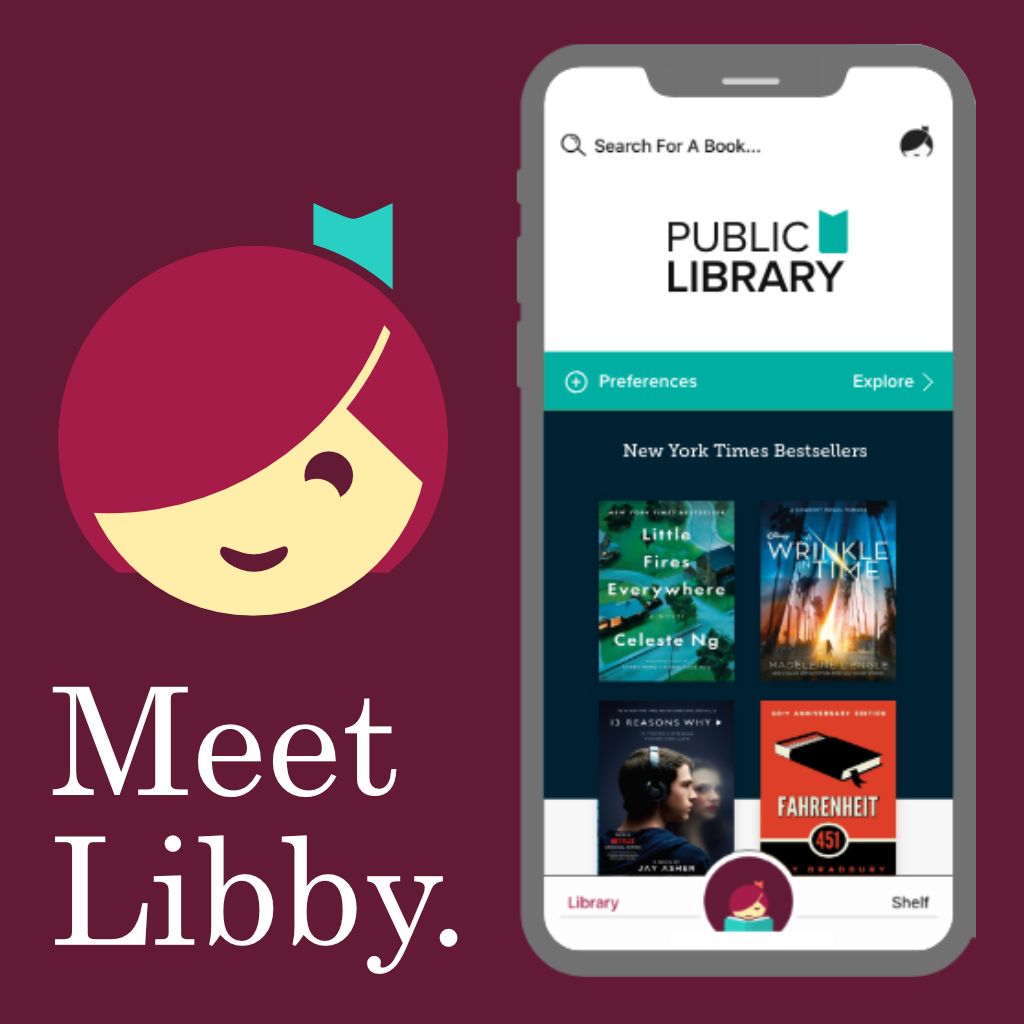 Digital Library App
Free eBooks and eAudiobooks on your smart device and computer with your library card!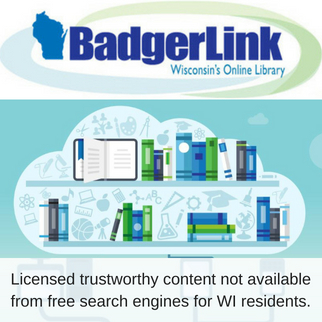 BadgerLink provides Wisconsin residents with licensed trustworthy content not available from free search engines.